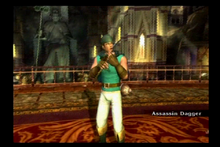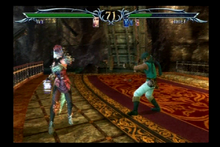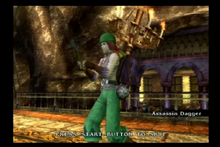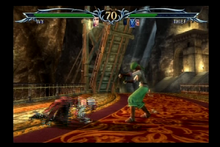 The Thief discipline is one of the many weapon sets available for custom characters and NPCs in Chronicles of the Sword mode in Soulcalibur III. The Souls of Yun-seong and Tira are available only to Thieves.
"Dweller of the night who travels the world in search of treasure. Fearless in the pursuit of a prize, yet ever so cautious. Prefers to take the enemy by surprise."
Battle Styles Available to Thieves
Thieves of Importance
Stats of Thief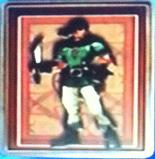 HP: 241
STR: 75
VIT: 71
AGI: 106
Community content is available under
CC-BY-SA
unless otherwise noted.